Grandparents who babysit live longer, study finds
Researchers say looking after grandchildren reduces mortality hazards
09/19/2017 | ConsumerAffairs | Family & parenting

By Sarah D. Young
Sarah D. Young has been a columnist for a blog aimed at Millennials and has also worked in early childhood education and has been a reading tutor to at-risk youth. Read Full Bio→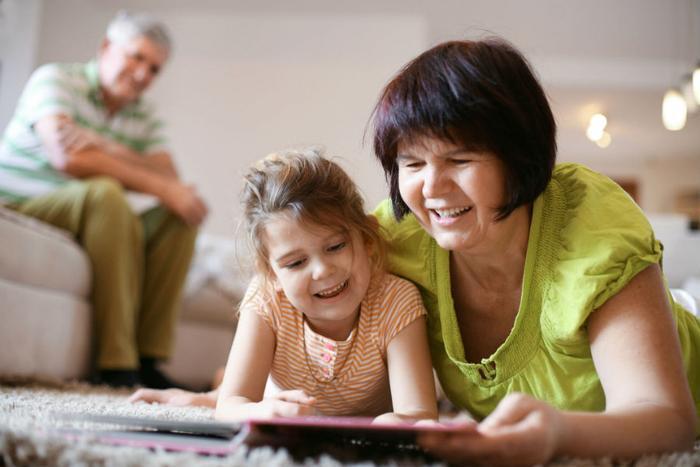 For couples with kids, romance can often get put on the back burner -- but regular date nights can help cut through some of the stress of parenting. When couples need to get out for a few hours, grandparents are often the first to volunteer to watch the kids.
Now, a new study using data collected from 1990 to 2009 finds grandparents who step in to fulfill the role of babysitter may live longer lives.
For the study, researchers used data from the Berlin Aging Study which followed 500 seniors aged 70 and older over the course of 20 years. They found that grandparents who provided some form of care to their grandchildren had mortality hazards that were 37 percent lower than seniors who did not take care of children.